AVAILABLE NOW
Live Drawing #5
ONLY 10 Spots
3 Total Winners
Secure Your Spot Now! Before Its Too Late!
|| Random Drawing || WINNER PICKS ROD || Draw #5 ||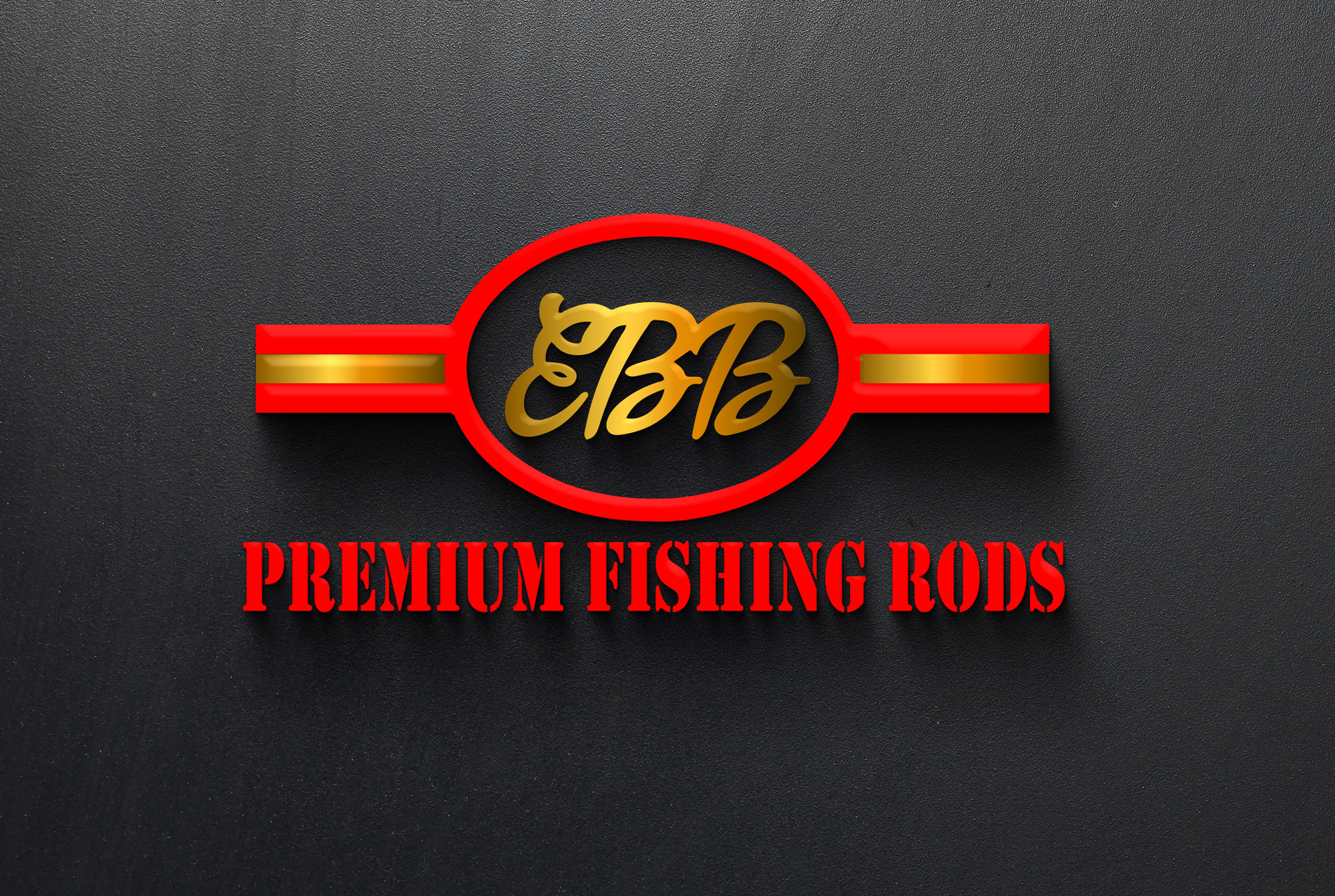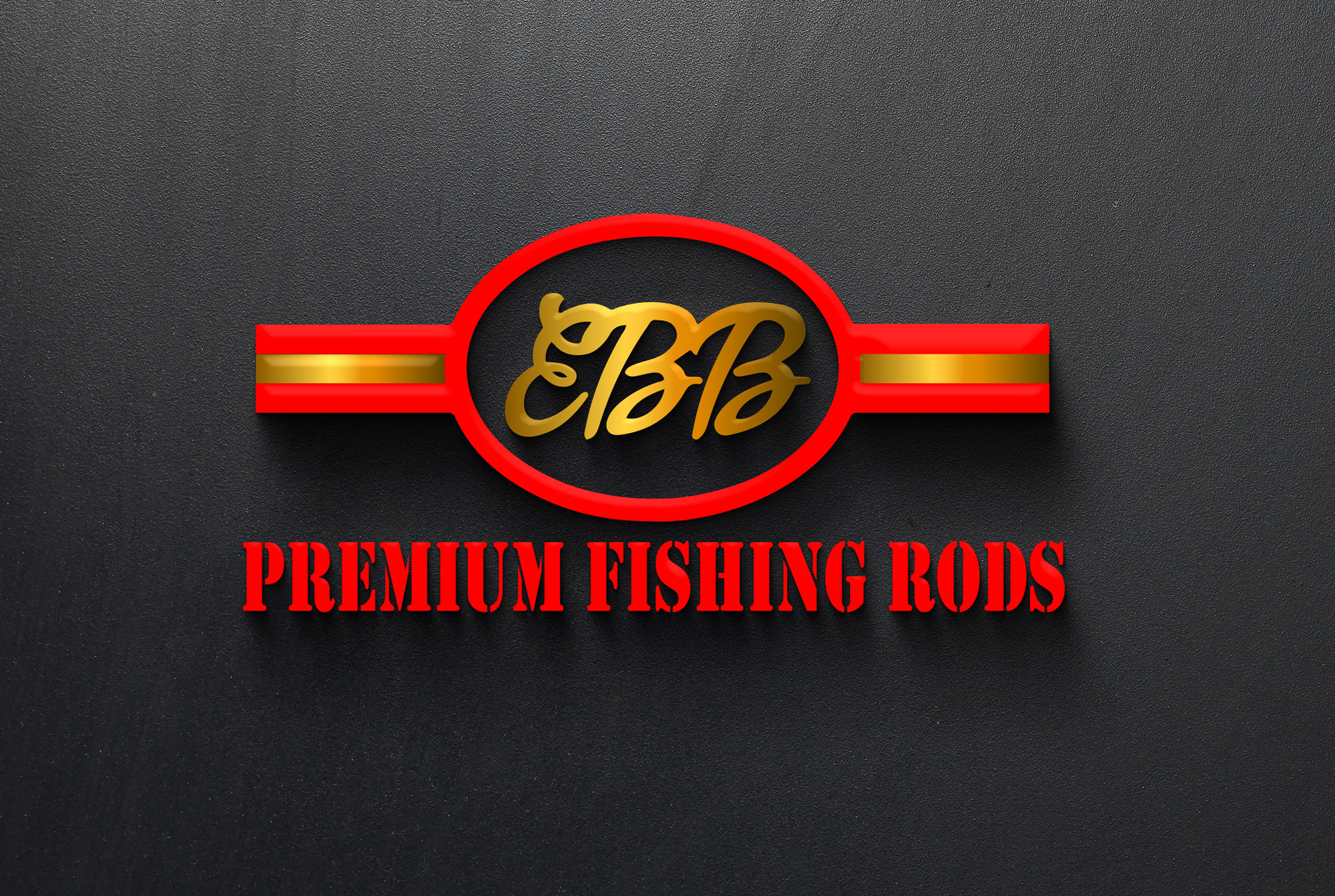 || Random Drawing || WINNER PICKS ROD || Draw #5 ||
Draw Type: Random Drawing
1st place Item: Winner Choices ONE EBB Fishing Rod of Choice
Total Spots: 10
Total Number of Winners: 3
1st Place Winner = Ebb Fishing Rod of Choice, Stickers, Free Tackle
2nd Place Winner = Stickers & 2 Free Entry's in Next Live Drawing
3rd Place Winner = Stickers & 1 Free Entry in Next Live Drawing
Limited Availability
What is a Random Draw?
Random Draw purchase
This is where you will get slots in a list. Each draw item purchased is considered an entry. "For Example: if you select a quantity of 10 that would be 10 entries into the drawing. Your nickname will appear 10 times in the list."
You can purchase as many slots as are available. There is no limit to the amount of slots one person can purchase as long as it is in stock.
When the slots are full we will send an email to all participants with details about the Live Stream Drawing.
The Drawing is done by tossing a dice to decide how many times the list will be randomized on random.org.
The winner will go to the first person in the list at the end of the randomizing.
SPECIFICATIONS
**Winner will be able to choice any Rod in the EBB Fishing product Lineup
1st Place Winner = Ebb Fishing Rod of Choice, Stickers, Free Tackle
2nd Place Winner = Stickers & 2 Free Entry's in Next Live Drawing
3rd Place Winner = Stickers & 1 Free Entry in Next Live Drawing
Products listed as "Random Drawing" are NOT eligible for a Refund. All Sales are Final